Best League of Legends Wallpapers for every Champion in HD
Are you tired of the typical and boring Windows default wallpaper? Are you a fan of League of Legends? If the answer for both questions is yes then continue reading this article.
These wallpapers serve for all resolutions and fit well for every resolution, no matter if your computer is 1920×1080 or 1386×768. You can also adjust it for smartphone or even for your Nokia 3210 aka Malphite. At the end of this post you will find a directory where you can find more wallpapers for a concrete role (wallpapers for AD Carry, Jungle, Mid, Top or even for those fellas who are support main). In case you download a wallpaper pack we recommend you to make a slideshow. Without further delay, here are the best wallpapers in HD for your computer or desktop.
League of Legends Champion Wallpapers
Ahri Wallpaper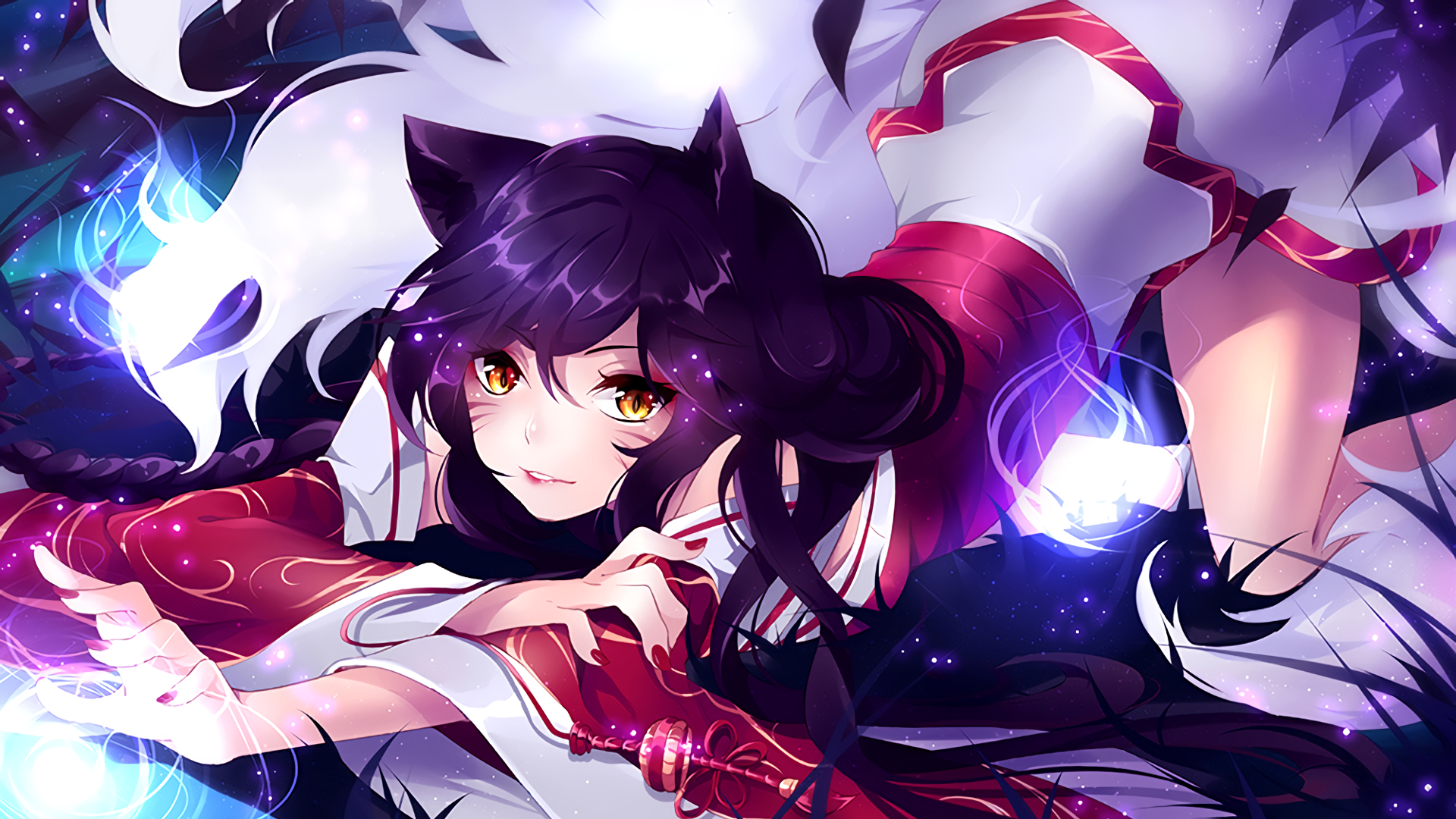 Fiora Wallpaper
Yasuo Wallpaper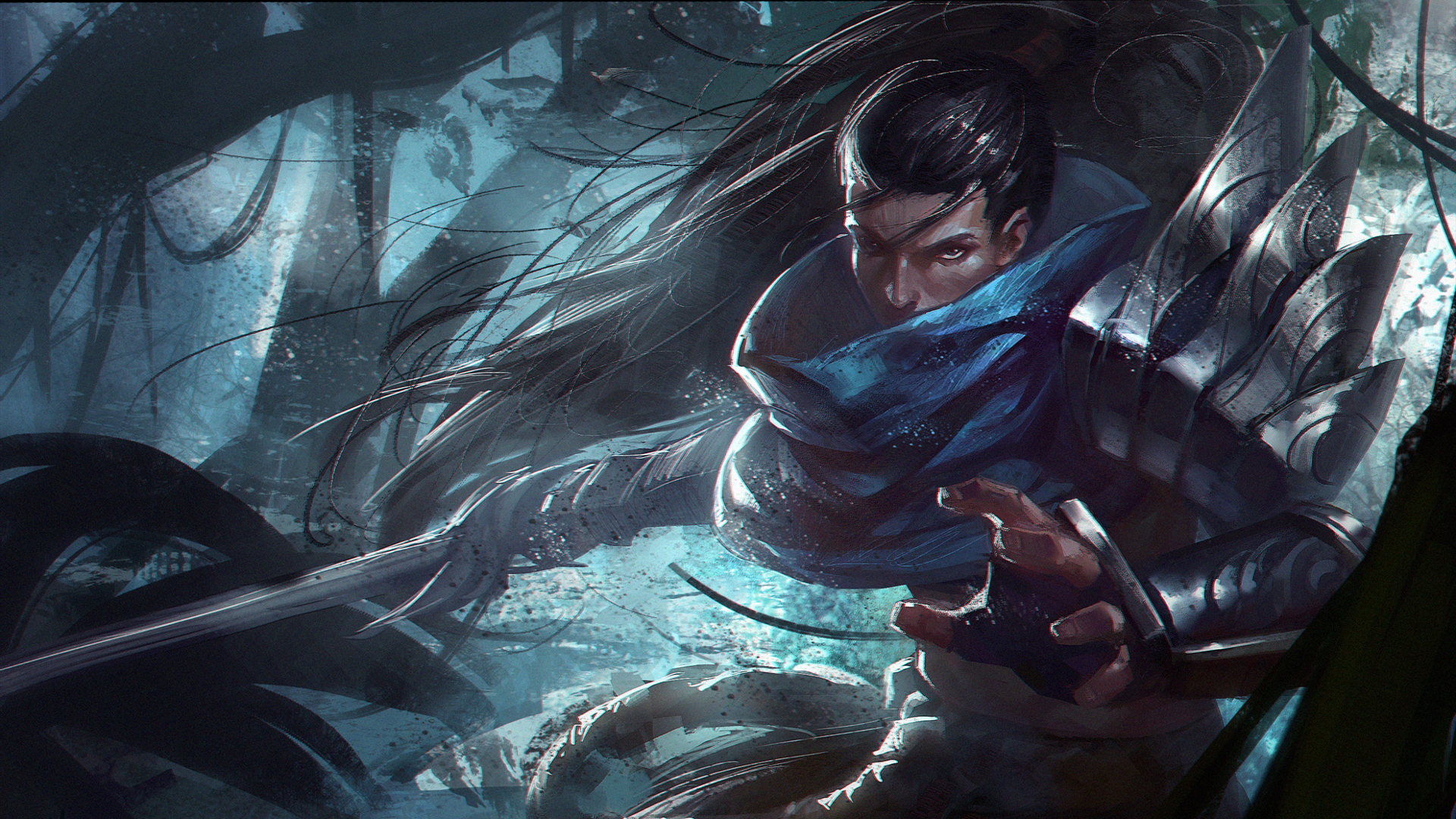 Jhin Wallpaper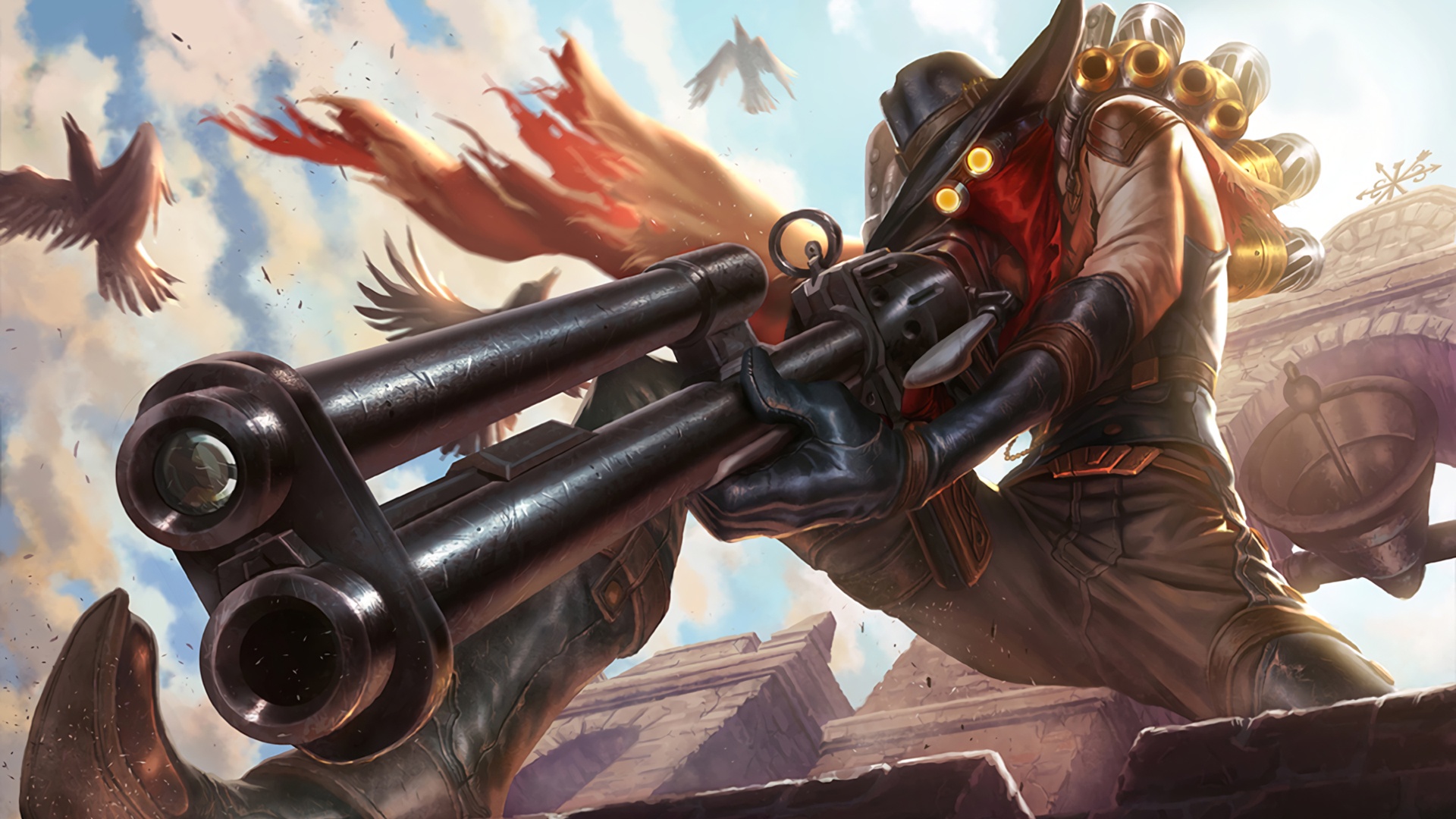 Darius Wallpaper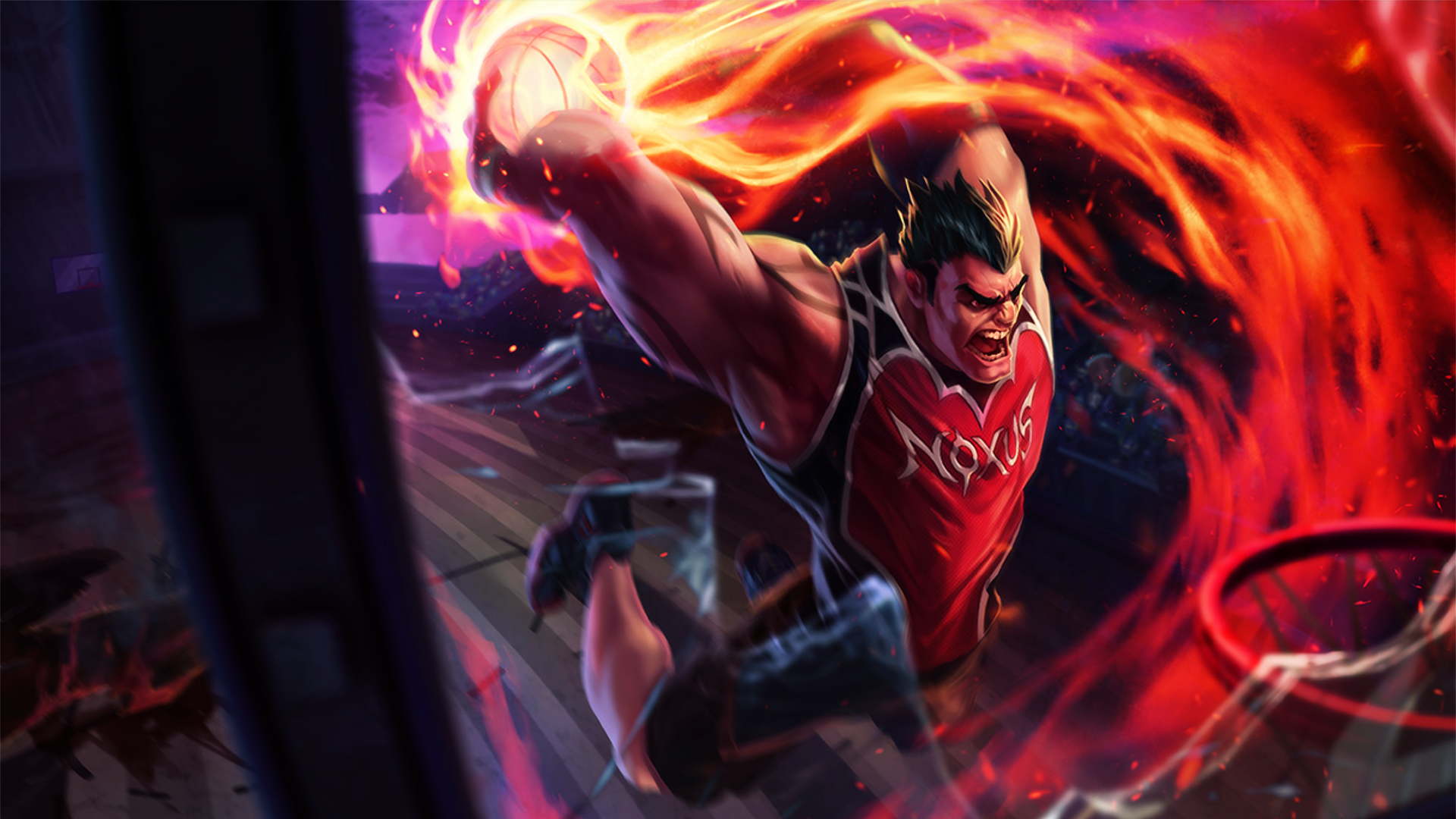 Draven Wallpaper
Lee Sin Wallpaper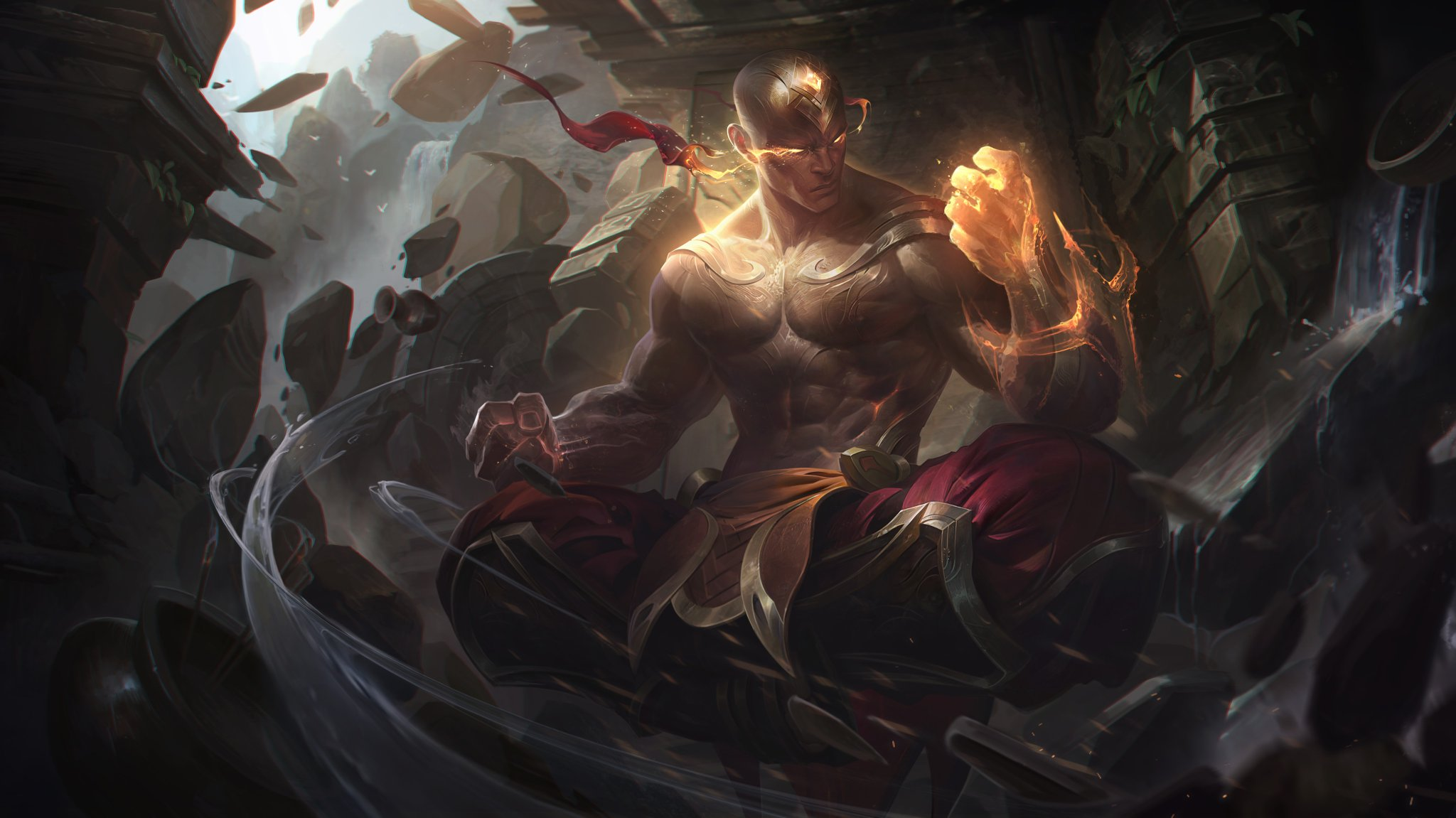 Bonus League of Legends Wallpapers
Riven vs Yasuo Wallpaper
The colored version of this awesome wallpaper can be found here
AD Carry Wallpaper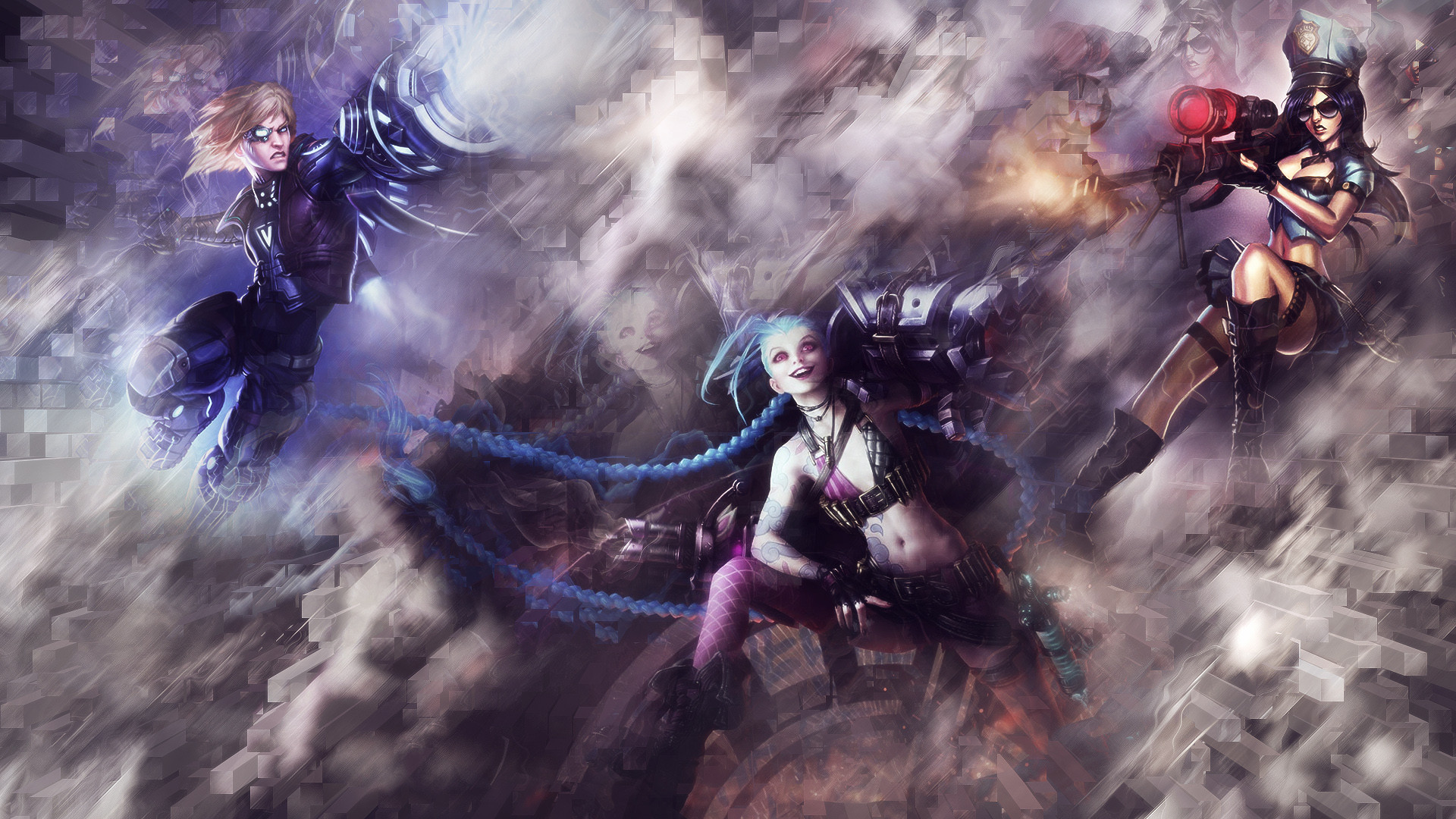 League of Legends Wallpaper Directory
So you didn't find a wallpaper for your favorite champion or role? That is not a problem! We managed to collect the best League of Legends Wallpaper pack in HD so you can find your new LoL wallpaper!

Official League of Legends ArtWork – The official League of Legends wallpaper website is one of the best places to find a wallpaper since these are the official game art work.
DeviantArt – DeviantArt is the largest online art gallery and community, with a great community you will find awesome League of Legends wallpapers made by fans.
LoLWallpapers – LoLWallpapers is probably the best website you can use if you want to find wallpapers. They are sorted by Champions, duo, trio, roles, fan artwork and more.
Lol-Wallpapers – An alternative to LoLWallpapers but with an improved webdesign.
WallpaperEditor – So you want to create a new wallpaper with your favorite champions or skins? Then that is not a problem! With this tool you will be able to create your very own League of Legends Wallpaper.
League of Legends Reddit – League of Legends Reddit is without any doubt the biggest LoL community, you will find wallpaper packs in HD for every champion, role or skin.
If you have read our last article about how to get free LoL skins then we recommend you to find a wallpaper for your new skin. Now that you got the best wallpapers for your computer or smartphone is time to play League of Legends. See you on the rift summoner!